About Us
First of all, on behalf of ASP Design Consultant Company Limited ("ASP"), we would like to send you our greetings and sincerest gratitude for your trust, support and corporation with ASP in the past years.
Since its establishment in 2017 with the slogan "Bring Quality, Empower Trust" and a team of more than 30 experienced engineers, our expertise spreads across Mechanical and Electrical design and Project Management services for strategic projects in the numerous sectors such as mixed-use, commercial, industrial, institution, leisure and housing etc.
ASP has successfully completed a diverse range of projects to clients including new and renovation projects which have large and complex scale as well as medium or small projects for not only domestic customers but also foreign ones. In addition, with the success of past projects along with the skills and professional working attitude, we are confident in always bringing the best and most effective services to meet investors and customers expectations for each project.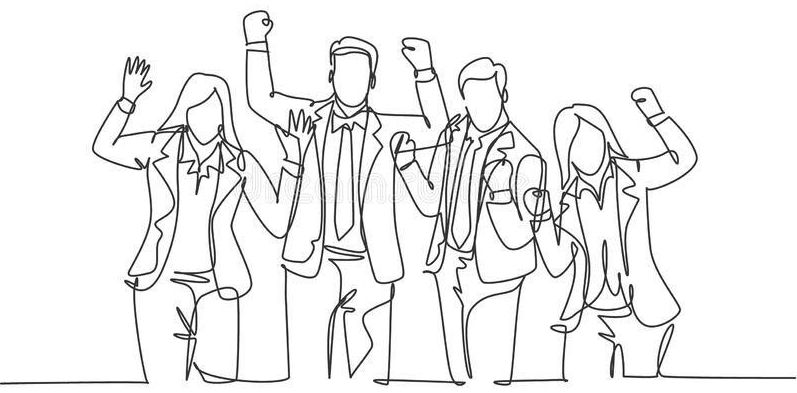 OUR PERSONNEL
ASP focuses on a very experienced senior management team who have successfully managed many projects with the professional position from Directors to Senior Engineers and Project Managers. ASP also gathered a team of very skilled and responsible Engineers.
CLIENTS & PARTNERS
ASP always enthusiastically co-operate and work hand in hand with our clients. We have had the opportunities to work with big companies as well as well-known clients and developers such as Phu My Hung, CapitaLand VN, Gamuda Land VN, VSIP (Viet Nam – Singapore), Fusion Hotel Group, etc, both domestic and international partners with mutual trust and collaboration.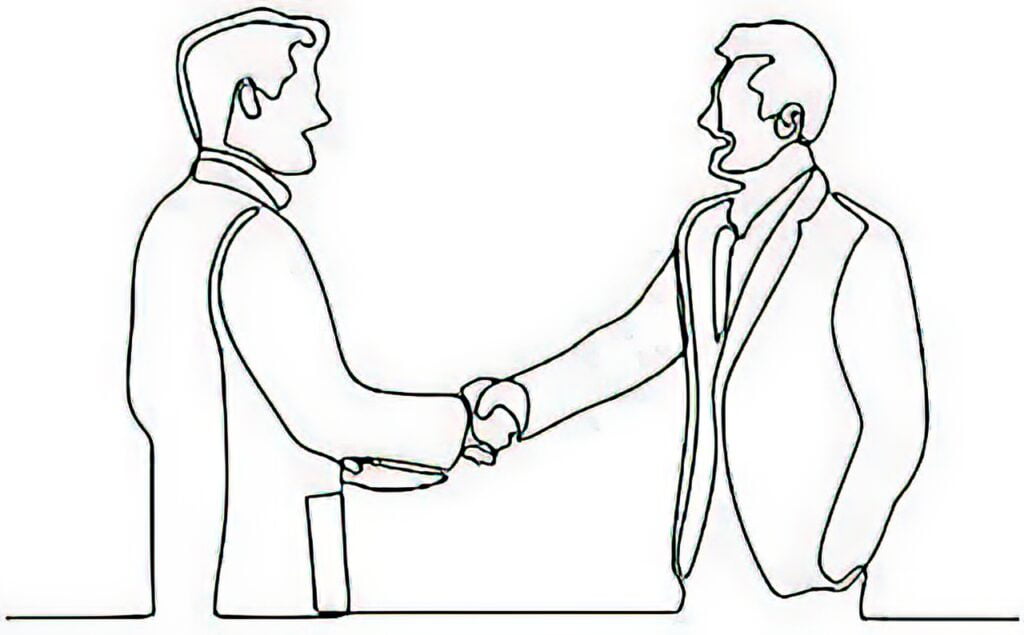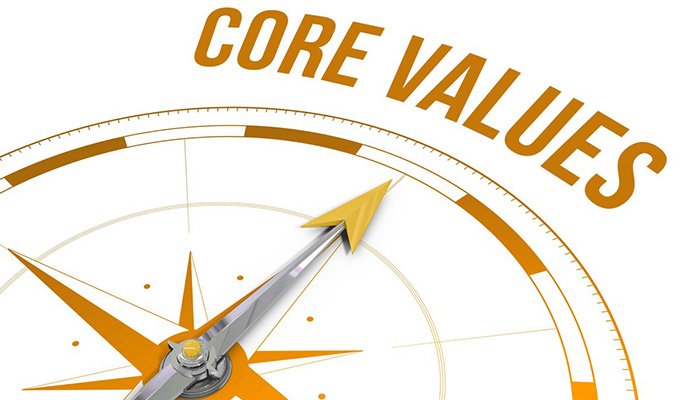 CORE VALUES

​
Integrity – Truthfulness, honesty and sincerity are all priority values in ASP business. We are always fair and ethical even in the most difficult situations.
Delivering Value & Quality – We are passionate about excellence and doing our work right the first time. We listen, learn, and seek out the best ideas. We continually improve while delivering value in the eyes of every client and community we serve.
ASP personnel makes a difference. In ASP, we mutually respect each other's work and opinions. We believe in each other and what we can accomplish together.